3 Ways to Reset, Refocus and Commit
Why do you want to reset anyway? Are you frustrated with the way things are, low energy, poor sleep, aches and pains are on the rise and you have had enough?
What worked in the past and what didn't? Where did you fail yourself?
Recommitting is important, however from experience I've learned to ask – who are you recommitting to? Often we need more than just recommitting to ourselves or the friend who is just like you, because if that were the case, you wouldn't be where you are now. What I have found is what is needed more is support and an up-levelling of knowledge, similar to technology always needing to be upgraded.
This is where I come in!  I have a 5-step Process to release weight and live and feel the way you want to. 
You will discover why you failed in the past, or didn't have lasting results.
How you can be in control and have lasting results on your terms.
We will design your own custom solutions (and it won't break the bank either!)
Regular re-alignment assessments.
Your body will feel lighter with more energy, and no more aches and pains. Your thinking will be clearer and more focused, and you'll have much improved concentration. You will allow yourself to become a priority without guilt! You will feel more in control of your health and your weight.
"Introduction to Reset Your Health, Release Weight, Regain Energy"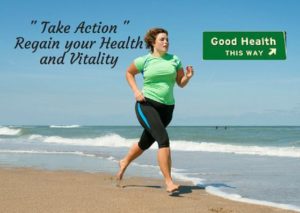 Sept 19, 2016
7:00 – 8:30 pm 
To register:  Call Tammy at
250-754-3930 or email